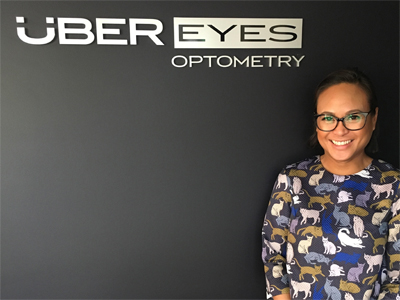 Maryanne Quinn
Optometric Assistant
I am a true bay area local! I was born and raised in San Francisco and currently reside in the Outer Sunset neighborhood, right by Ocean Beach.
I got my start in optical field in 2008 while working for a prominent ophthalmologist in San Francisco and have brought my wide ranging optical experience to Uber Eyes Optometry. I've been fascinated and intrigued by optics at a young age; I myself have been wearing glasses since I was 9, contacts since I was 13. Naturally, I jumped at the opportunity to work in optical industry. I am very proud to be a part of the amazing team here at Uber Eyes and am excited to share my passion of optics with the Uber Eyes community!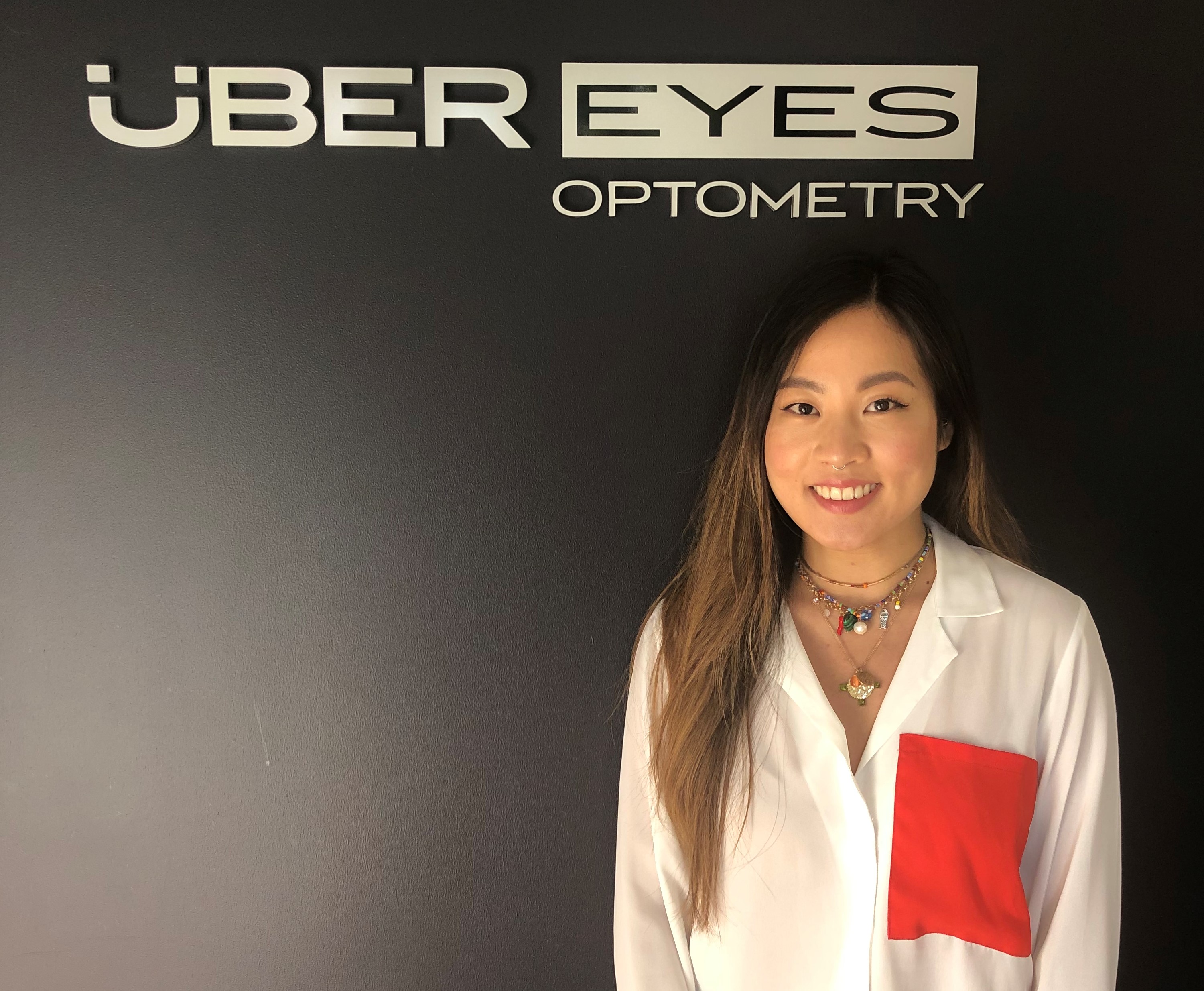 Hannah Navidi
Optometric Assistant
I was born in Seoul, Korea, but I've lived in Canada, Australia, and New Zealand during my adolescence. My first time living in the US was when I attended the University of Illinois at Urbana-Champaign in 2013. I received a bachelor of fine arts in jewelry design. After graduating, I moved to the Bay Area to be with my husband and work a little as an apprentice jeweler. However, I wanted to transition to a new field, and optometry has been a perfect fit for me.
I started wearing glasses at the age of 9, and since then, I have tried all kinds of contacts including both hard and soft lenses as well as orthokeratology (ortho-k) lenses. Working at Uber Eyes has been fascinating for me because I have realized how similar glasses and jewelry can be. Both glasses and jewelry are accessories that require meticulous hands to repair and an eye for fashion to pick the best style. I am happy to be a part of the Uber Eyes team where I can use everything I have learned to help people have the best experience at our office.